Multilingual translations
Knowledge is power, and our translation services will equip you with the right words to make an impact. Whether it's a critical corporate merger, marketing campaign, clinical trial or launch of a new product to a global market, IC Translations has the resources you need to connect with your customers.
Below are some of the types of translations we will be happy to provide.
Clinical trial documentation including investigator's brochures, informed consent forms, patient information sheets, discharge summaries, drug information & registration dossiers, hospital policies and procedures, manuals & guidelines for nurses & medical personnel, medical equipment materials & technology, medical information for patients & physicians, regulatory documents, scientific articles, personal medical documents.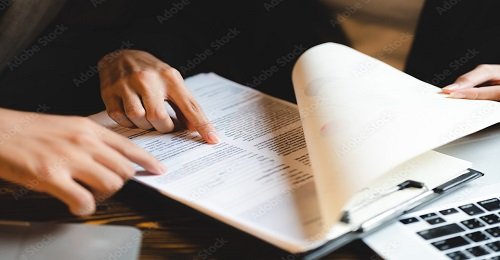 Agency contracts, bankruptcy & debt collection files, confidentiality & non-disclosure agreements, corporate rules & trade regulations, employment contracts, immigration documentation, international legal documents, legal cases, licensing, real estate & business contracts & agreements, witness statements, work regulations.
Social media posts, presentations, press releases, product packaging, product descriptions, posters, brochures, advertising campaigns, email campaigns, newsletters, social media campaigns, magazine and newspaper ads, television ads, catalogues, business cards, whitepapers and downloadable PDFs, SEO (URLs, keywords, etc.), social media content.
College and school promotional materials, e-learning, training courses, district school board communications, school letters to parents/guardians, student surveys, admissions forms, announcements, class schedules, individualized education plans (IEP), report cards, scholarship applications, newsletters, transcript request forms.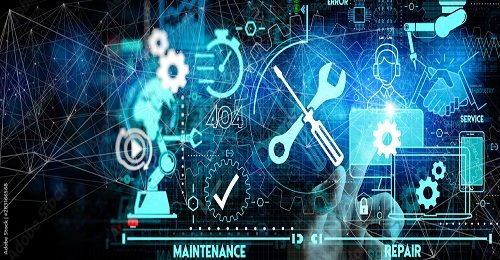 User manuals, handbooks, specifications, maintenance manuals, patents, material safety data sheets, certificates of analysis, technical contracts, reports, tenders and proposals, bills of material, catalogues, instructions, company newsletters and magazines, regulations and standards, promotional brochures and advertising materials.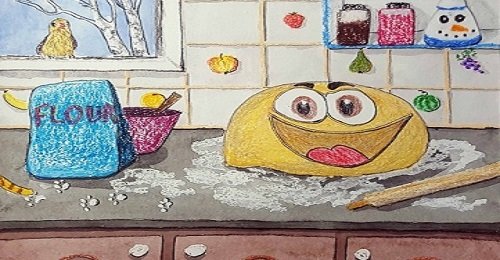 Literary translation is a separate song in the translation choir. Our translators help you feel all the beauty of a story or article written in a foreign language by speaking to the reader with images and concepts familiar to native speakers of the language into which the work is being translated.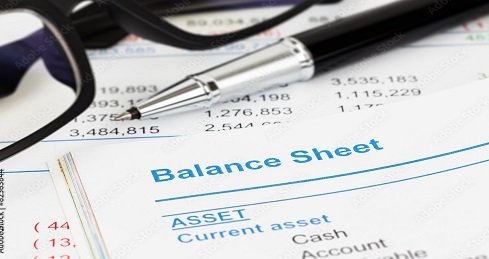 Regulatory documentation, terms & conditions, financial reports, tax returns, audits, income statements, national tax regulations and other supporting documents, insurance policies, financial protection, prospectuses, bonds, equities and reports for local authorities, cash flow statements, investment summaries, financial forecasts, growth plans, balance sheets, shareholder summaries, annual reports.
AND MORE!
To make an inquiry about your particular project, feel free to press