Medical Translations
Clinical trial documentation including investigator's brochures, informed consent forms, patient information sheets, discharge summaries, drug information & registration dossiers, hospital policies and procedures, manuals & guidelines for nurses & medical personnel, medical equipment materials & technology, medical information for patients & physicians, regulatory documents, scientific articles, personal medical documents.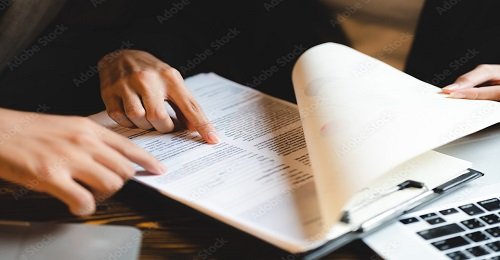 Legal Translations
Agency contracts, bankruptcy & debt collection files, confidentiality & non-disclosure agreements, corporate rules & trade regulations, employment contracts, immigration documentation, international legal documents, legal cases, licensing, real estate & business contracts & agreements, witness statements, and work regulations.
Marketing Translations
Social media posts, presentations, press releases, product packaging, product descriptions, posters, brochures, advertising campaigns, email campaigns, newsletters, social media campaigns, magazine and newspaper ads, television ads, catalogues, business cards, whitepapers and downloadable PDFs, SEO (URLs, keywords, etc.), social media content.
Educational Translations
College and school promotional materials, e-learning, training courses, district school board communications, school letters to parents/guardians, student surveys, admissions forms, announcements, class schedules, individualized education plans (IEP), report cards, scholarship applications, newsletters, transcript request forms.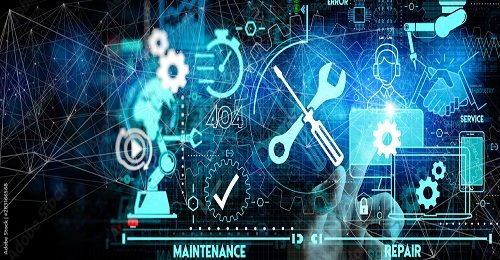 Technical Translations
User manuals, handbooks, specifications, maintenance manuals, patents, material safety data sheets, certificates of analysis, technical contracts, reports, tenders and proposals, bills of material, catalogues, instructions, company newsletters and magazines, regulations and standards, promotional brochures and advertising materials.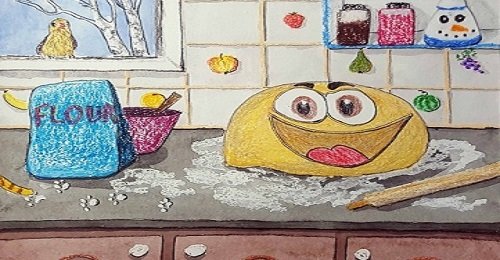 Literary Translations
Literary translation is a separate song in the translation choir. Our translators help you feel all the beauty of a story or article written in a foreign language by speaking to the reader with images and concepts familiar to native speakers of the language into which the work is being translated.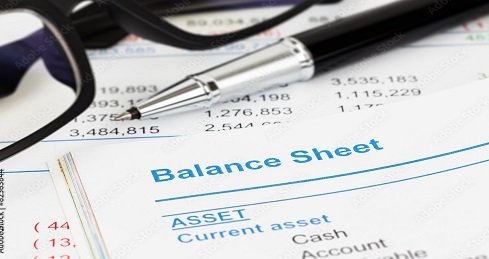 Financial Translations
Regulatory documentation, terms & conditions, financial reports, tax returns, audits, income statements, national tax regulations and other supporting documents, insurance policies, financial protection, prospectuses, bonds, equities and reports for local authorities, cash flow statements, investment summaries, financial forecasts, growth plans, balance sheets, shareholder summaries, annual reports.
Website Translations
It is difficult to overestimate the importance of a properly translated website for a company that strives to earn the trust and attract the attention of its potential customers. While it is possible to get an overall understanding of services or products when using machine translation available on many sites, a proper localized translation tells visitors that they are welcome and cared for. Our knowledgeable language professionals will make sure that your site speaks the same language as your target audience.
CERTIFIED TRANSLATIONS FROM ENGLISH INTO RUSSIAN
Certified translations of any type of document by a Certified Translator EN-RU (ATIO)
We provide a hard and electronic copy of your translated document along with an affidavit stamped and signed by the certified translator.
We translate:
– birth certificates (long and short forms), adoption certificates, marriage certificates, divorce certificates issued in any Canadian province, death certificates, and other personal documents required by the Embassy of the Russian Federation in Canada.
– diplomas and transcripts issued by Canadian schools, colleges, and universities for submission to educational institutions abroad
– financial statements, and certificates of residency issued by the Canada Revenue Agency for submission to relevant authorities abroad
– court orders and legal documents
– letters of reference, employment letters, employment contracts
– any other documents requiring certified translation
PROOFREADING
Our translation proofreading services include checking for layout, consistency of terminology and style, omissions, spelling, grammar, and syntax mistakes. If requested, we check for consistency with previously translated documents and the quality of translations done by other providers.
While different translators may express an idea differently, which is normal, proofreading eliminates avoidable technical issues and improves the readability of your final texts.
TRANSCRIPTION
Our company provides accurate transcriptions of audio and video recordings for clients in various sectors from healthcare to marketing, law enforcement, blogging, journalism, etc.
We always do human transcription. While machine transcription is cheaper, it does not guarantee the same degree of accuracy required in many applications, especially when it comes to written communication with your clients, followers, or community.
DIRECT VIDEO/AUDIO TRANSLATIONS
We offer translation directly from the video or audio into the desired language without the transcript of the original language.  This is a cheaper and faster alternative to transcription followed by the translation.
Direct video or audio translations are normally done by a native speaker of the desired language to deliver an accurate and fluent translation.
MTPE
Best choice for large volumes and fast turnaround.
Machine Translation Post Editing is a viable solution to the bulk translation dilemma. MTPE is the process where a text that was previously pre-translated by an MT engine is edited by a human translator. In recent years, it has become increasingly popular as it can strike the perfect balance between the speed of machine translation and the linguistic knowledge of a human translator.
For a non-obligatory quote, please feel free to press